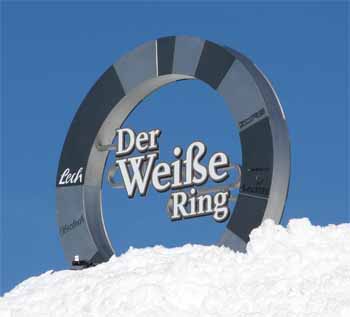 Why do we carry KÄSTLE? Simply put, this is a brand you should be on. Originating in the heart of Austrian ski country in 1924 Kästle has grown from skis made of ash to the high tech power machines of today. They produce models for a wide range of skiing but have really made their mark when it comes to All Mountain skiing.

The single greatest focus at Kästle is quality. They build skis to the absolute highest standards. The result is functional elegance. Once you cruise the mountain on a pair of Kästles you will be a customer for life.
Kastle BMX108
- Double Hollowtech and Rocker construction have combined to produce the perfect deep powder vehicle.
Kastle BMX98
- Early rise technology lends itself exceedingly well to a wide variety of surface conditions.
Kastle BMX88
- Extraordinary versatility. Will perform equally well in side country and on-piste.
Kastle LX72
- At 72mm underfoot, the LX 72 produces turns with absolute precision.
Kastle MX88
- Its dual radius design allows the skier to initiate quick turns and then exit the turn in a graceful smooth arc.